I have loved and been around dogs all my life, having raised and trained many hunting dogs.
In the early '80s I was asked to care for a hound dog on my farm. To my annoyance, the dog barked day and night, a common problem for many dog owners. So I asked my brother, a veterinarian, if he had any suggestions for stopping the barking. He said that most dogs don't like getting sprayed with water.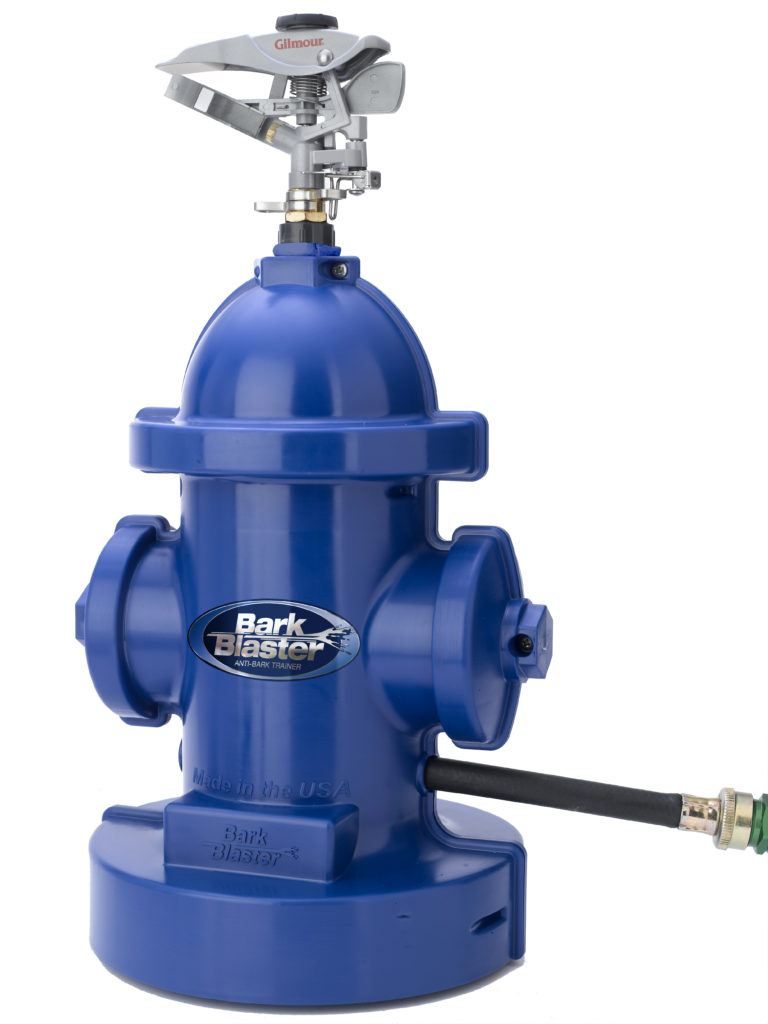 See the BarkBlaster in action!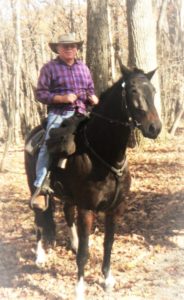 LEON
PRESIDENT & CREATOR OF BARKBLASTER.
Some of my best memories of growing up on a farm in Iowa were enjoying nature while hunting with family members and teaching my children the importance of appreciating this also. While farming, teaching, and raising five kids, I also raised a variety of hunting dogs. The peaceful evenings in our quiet countryside were often shattered by the barking dogs. After years of being awakened in the night by barking dogs, I was determined to find a humane solution. Knowing that most dogs do not like to be sprayed with water, I found a valve from a washing machine, connected it to a lawn sprinkler and stuck it in a plastic jug filled with sand, attached an extension cord to the valve. Then when the dogs would bark, I would plug it in. Silence prevailed.
After many revisions including a remote controlled version with a beeper, I now have what I think is the perfect solution to controlling barking dogs, the bark activated BarkBlaster encased in an attractive miniature fire hydrant.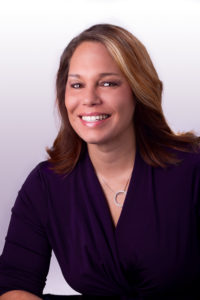 JENN
VP & CO-FOUNDER OF BARKBLASTER.
I spent the first 15 years of my working career in a customer service related field. I literally met thousands of people and travel the east half of Iowa on a weekly basis. I enjoyed these years very much as I still keep many of these contacts in my personal list of friendships. The next 14 years have been spent in Real Estate Sales in Iowa. This profession has been extremely gratifying as well. I have helped many people with the largest purchase of their lives, as well as helping them make family memories. This being said, I have also encountered many frustrated neighborhoods with barking dog problems. I hope everyone will give the BarkBlaster a chance to avoid those costly citations by local law enforcement, or worse, having to relocate the family dog.
After almost 30 years of working in customer service and sales, I am proud to be a part of this amazing adventure with my father! We have spent painstaking years creating a product we can have great pride in providing a solution to an age old problem. The sound of a dog waking up the neighborhood, interrupting back yard BBQ's, family quiet time etc. Let this quiet adventure begin.
A glimpse into Leon's process
"I experimented by placing a hose within range of the dog's kennel and sprayed him whenever he started barking. That worked, but after several times he'd run into the dog house when I reached for the hose. That's when I realized the sprinkler had to be remote controlled.
So after many versions—beginning with a valve from a washing machine and a lawn sprinkler stuck into a sand-filled bucket—I arrived at what has proven to be the perfect solution, the BarkBlaster. It's a sound-activated system that looks like a miniature fire hydrant.
It has a beeper function in addition to the spray function, so it can be used in cold climates as the dogs learn to stop barking when the beeper goes off. The Bark Blaster has a Bluetooth function so the owner/operator can adjust settings to meet changing needs."