"BarkBlaster has helped and trained my dogs to stay quiet in a humane way all day long."
Brad - Honolulu, Hawaii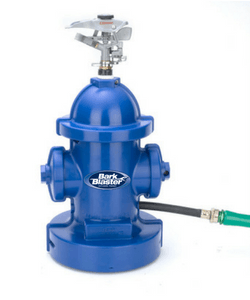 "The BarkBlaster is a must have if you're looking for a quiet kennel."
The use of the beeper prior to the water spray will train your dog(s) to stop barking in respond to the beeper only. This will allow for removal of the water connection during colder weather.
Unit activation and device settings can all be controlled from your smart phone.
The result? A humane, effective shock-collar alternative that is customized to the exact needs of your dog(s). BarkBlaster offers 24/7 accountability.
So now all you need to do is order the BarkBlaster, grab 4 D-cell Batteries and a standard garden hose and you are ready to train your dog to stop barking! Currently for outdoor use only.
"Now my dogs act like they are in church on Sunday morning!" - Allen Manning
VIDEO SCRIPT: Quiet kennels mean trained dogs, ease of mind, and happy neighbors. Introducing BarkBlaster into your kennel can do this quickly, remotely, and most importantly, humanely. BarkBlaster is easy to setup using your existing water supply, 8 D batteries, and a garden hose, and can be operating in minutes. BarkBlaster is fully functioning right out of the box. It is pre-configured, and activated when you first install batteries. And if you wish to customize your settings or run it remotely, you can, by simply using the BarkBlaster app. You can train your dogs to stop barking even when you're away. The BarkBlaster trains in two ways. First, with an audio tone that warns the dogs to stop barking. This tone is then followed by the spray of water which humanely reinforces training to stop barking when they hear the tone. BarkBlaster. The humane, effective multiple dog training system. Making dogs and people happy.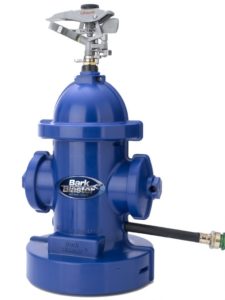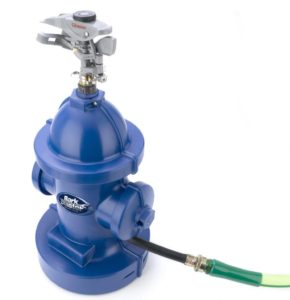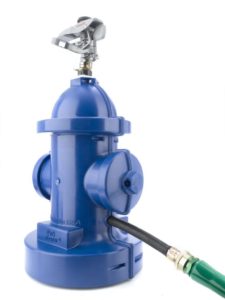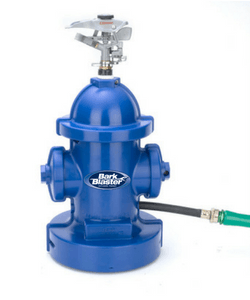 For more information on how to use your BarkBlaster, please refer to our instruction manual.
"Within 15 minutes of turning the BarkBlaster on, our small dog started her yapping. When she heard the high-pitched tone she immediately went quiet and looked at me. I was smiling—it worked." - LeRoy Barnhart
Visit our YouTube Channel for more videos on BarkBlaster.