"Day three here and I cannot believe the silence in my kennel! I am absolutely amazed how quickly the barking stopped!"
- Becky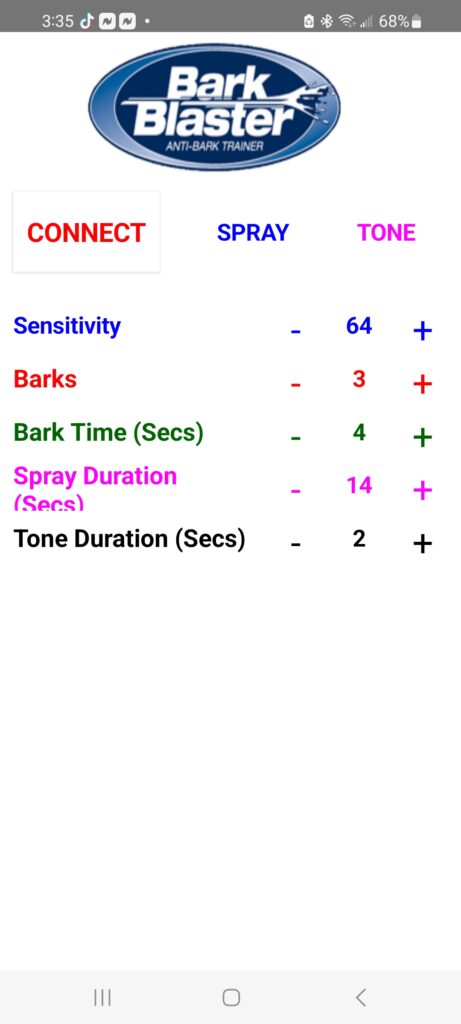 Android Users - Hold button, then select "Download Link"
The BarkBlaster App is used to control The BarkBlaster Anti-Bark Trainer. This App helps the user control sensitivity and timing of the BarkBlaster Anti-Bark Trainer. This product is used to stop dogs from barking in a humane and safe way.
MADE WITH LOVE AND CARE
We are here to help you! Please let us know how our product is working for you by leaving a review on social media or sending us a message.

Your thoughts matter to us.