BarkBlaster is a sound-activated system with a beeper and spray function to help train your dog to bark less. It's unique shape as a fire hydrant allows the unit to blend in perfectly with any yard. $350.00USD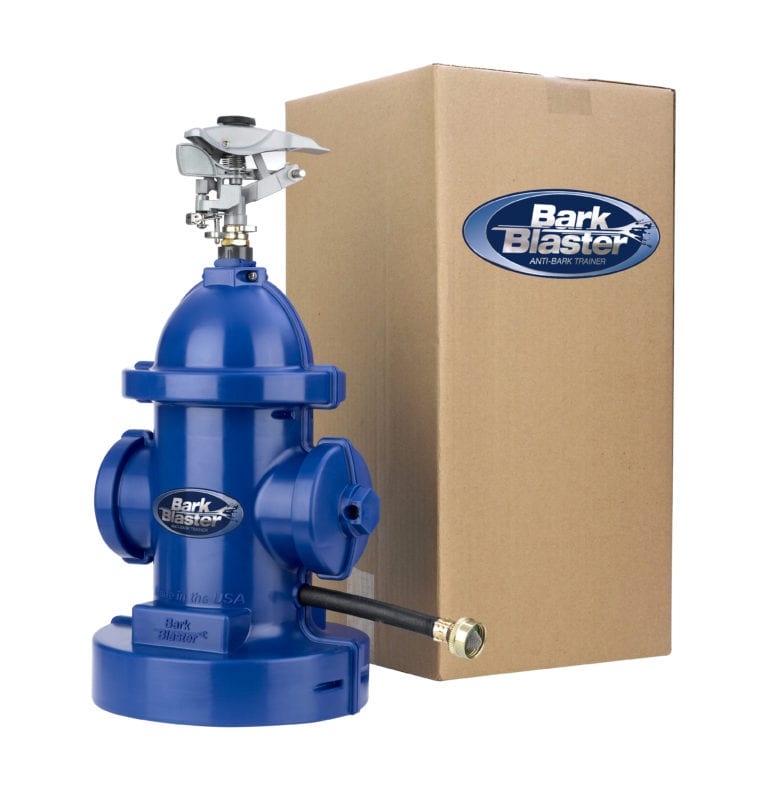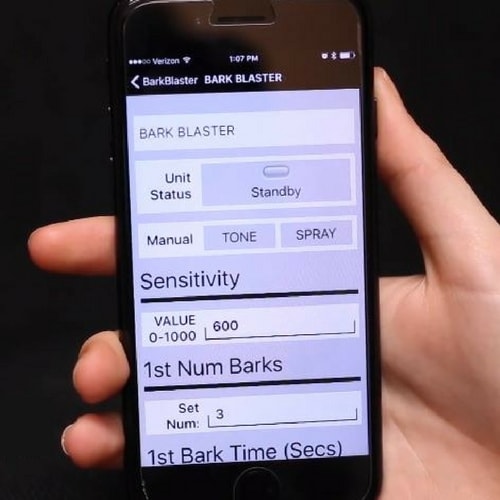 The BarkBlaster App is used to control The BarkBlaster Anti-Bark Trainer. This App helps the user control sensitivity and timing of the BarkBlaster Anti-Bark Trainer. This product is used to stop dogs from barking in a humane and safe way.
MADE WITH LOVE AND CARE
We are here to help you! Please let us know how our product is working for you by leaving a review on social media or sending us a message.

Your thoughts matter to us.