Christmas is just a stone's throw away, and chances are you have at least one dog lover on your gift list. If you're looking for gifts for dog owners, we've compiled a few of our favorites. Take it from the dog experts, any dog lover will love an item off this list. If you're a dog person too, be careful not to buy everything you see on this list. It could be incredibly tempting. 
1. BarkBlaster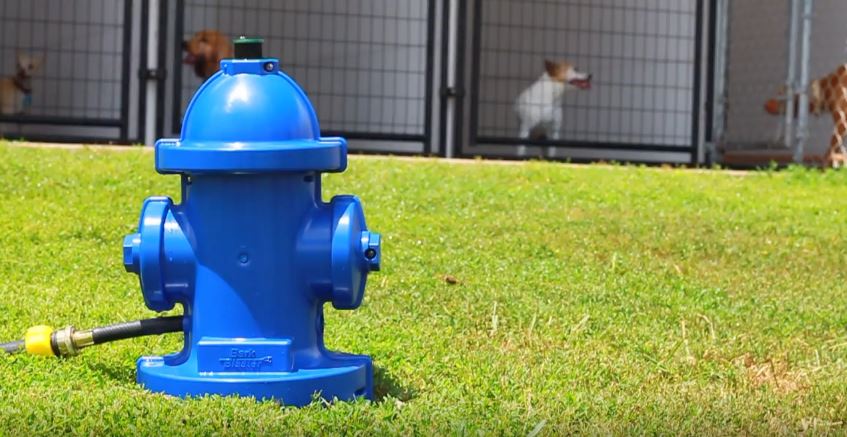 If you know a dog owner who can't seem to stop dog barking, they need the BarkBlaster. The BarkBlaster is the perfect gift for dog lovers. It's a humane, effective alternative to bark shock collars. This anti-barking device is activated by the sound of a dog's barking. It sends out an audible beep first, followed by a spray of water if barking doesn't stop. The results are almost instant. The BarkBlaster can cover multiple kennels at one time. Not only can you program this unit from your smartphone, you can even activate the sprinkler using Bluetooth to water your lawn or garden.
2. Dog Bowl Water Bottle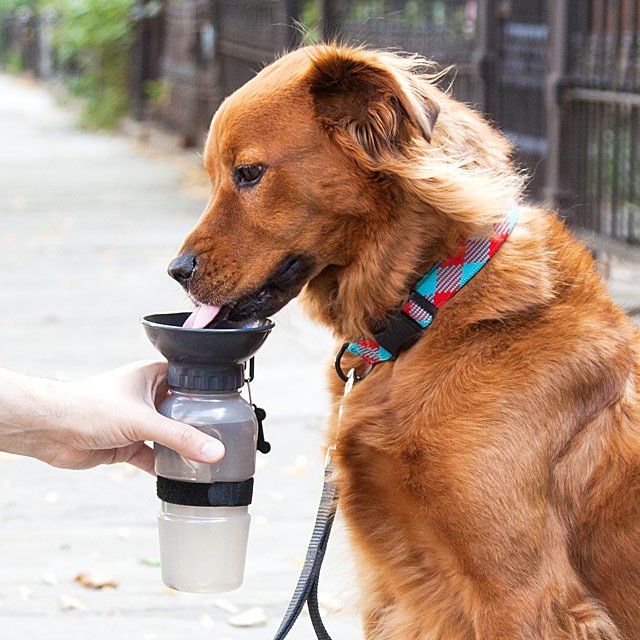 Trying to give your dog water on the go just got ridiculously simple. Gone are the days of lugging around a separate water bowl, or trying to accurately squirt a water bottle into your dog's mouth. Just squeeze the bottle to fill the bowl. This awesome gift will make life easier for dogs and dog owners.
Buy the dog bowl water bottle here.
3. Custom Dog Pillows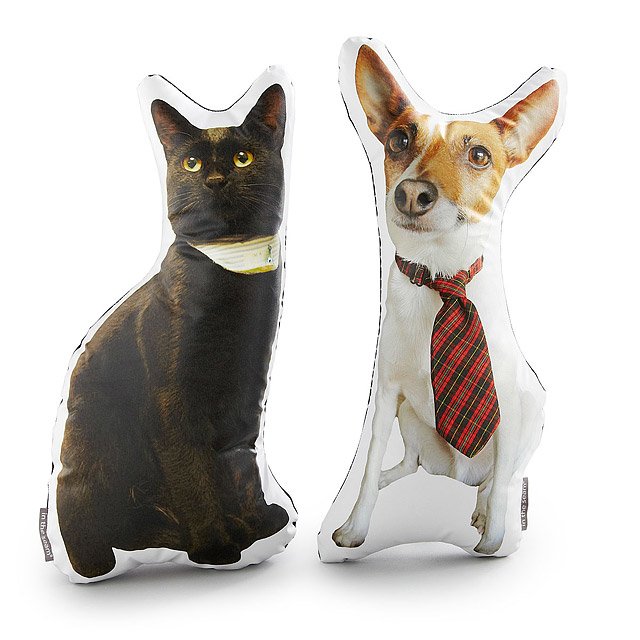 This gift may seem a little pricey, but what dog owner wouldn't love a custom pillow of their pet's likeness? Whether it's a memorial for a dog from the past, or an awesome tribute to a current dog, it's hard to beat this gift for the dog lover on your list.
4. Pooch Selfie
This one is probably more applicable to the millennial dog owners on your list than your grandparents. The Pooch Selfie gets your dog to look perfectly at your phone for pictures. This will take your Instagram and Snapchat game to a whole new level.
5. Dog Sweater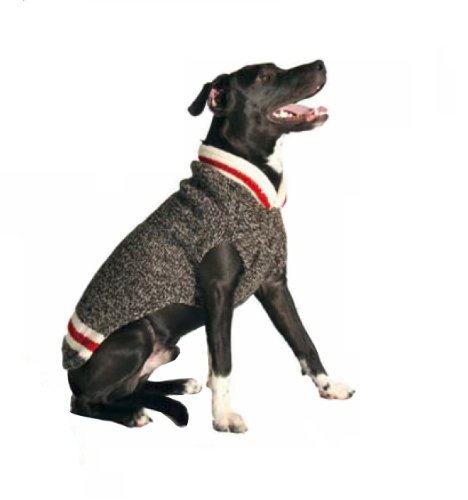 If the dog lover on your list wants to make their dog look stylish, this sweater is adorable. Perfect for the Christmas season and all cold months, this sweater will look great on any dog breed.
6. Big Mutts Door Mat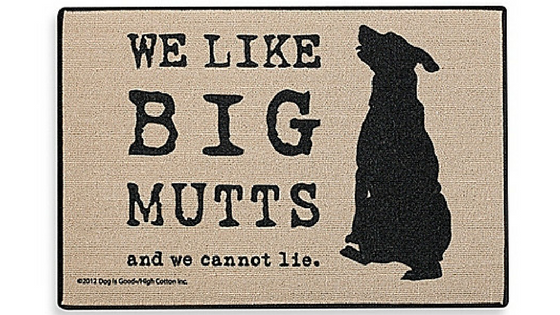 Is the dog person on your gift list a mutt owner? We can't think of a more hilarious addition to his or her front door.
7. Underwater Dogs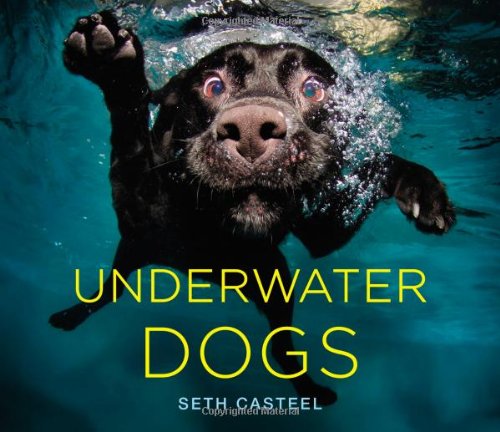 Every dog person needs this book on their coffee table. You don't have to be dog crazy to see the humor in this book. Underwater Dogs is a hilarious compilation of, you guessed it, pictures of dogs under the water.
8. Chuckit!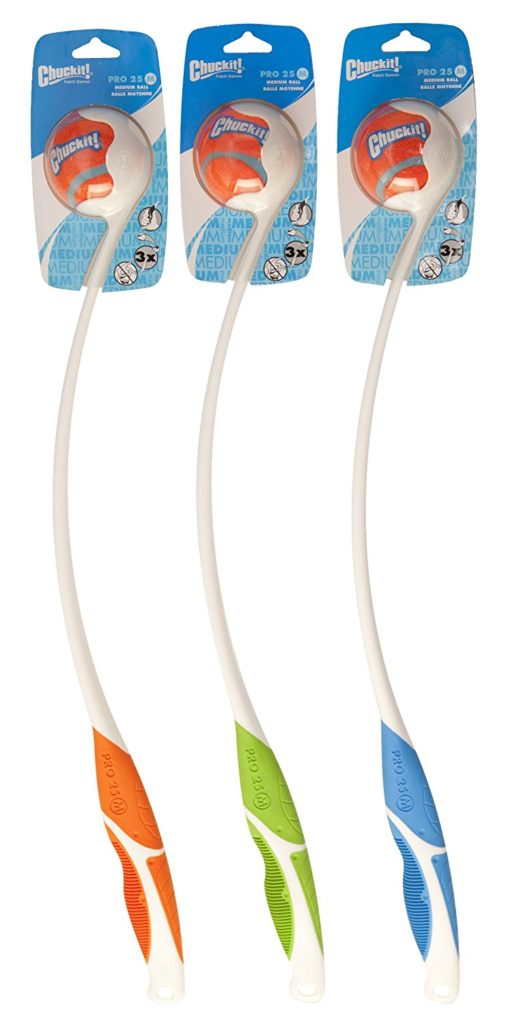 Give the gift of never having to bend down and pick up a slobbery ball again. The Chuckit! Is a lightweight arm and back saver that any dog owner will appreciate. This gift is particularly useful for those with high-energy dogs.
9. iFetch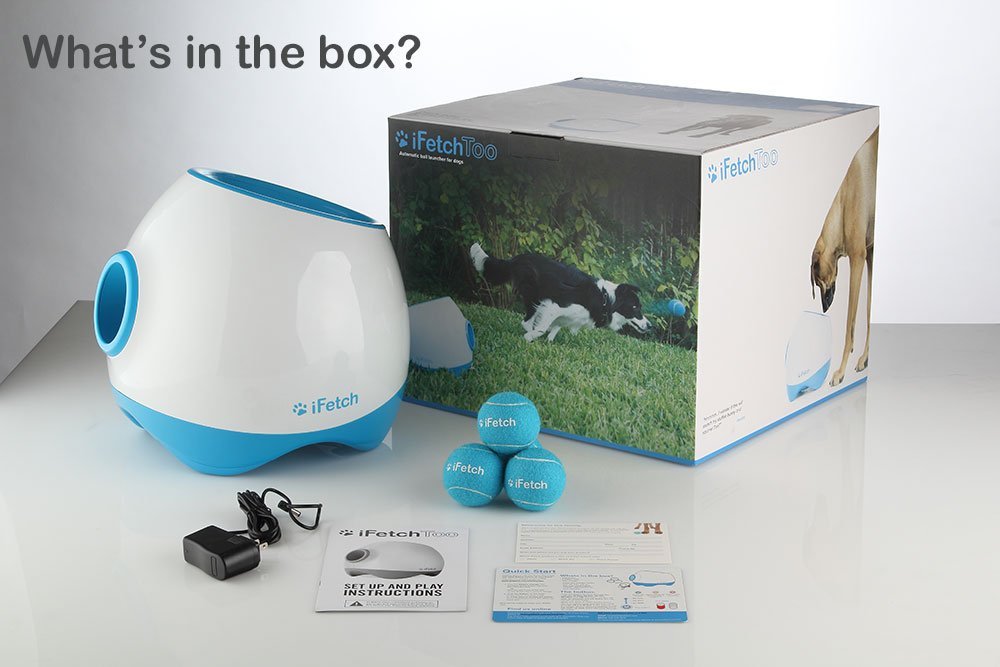 Want to take it to the next level? Make fetch even easier for the dog lover on your gift list. The iFetch launches a standard tennis ball 10, 25, or 40 feet with the touch of a button. You can train your dog to reload the unit, and he or she can burn off energy for hours.
10. Automatic Dog Waterer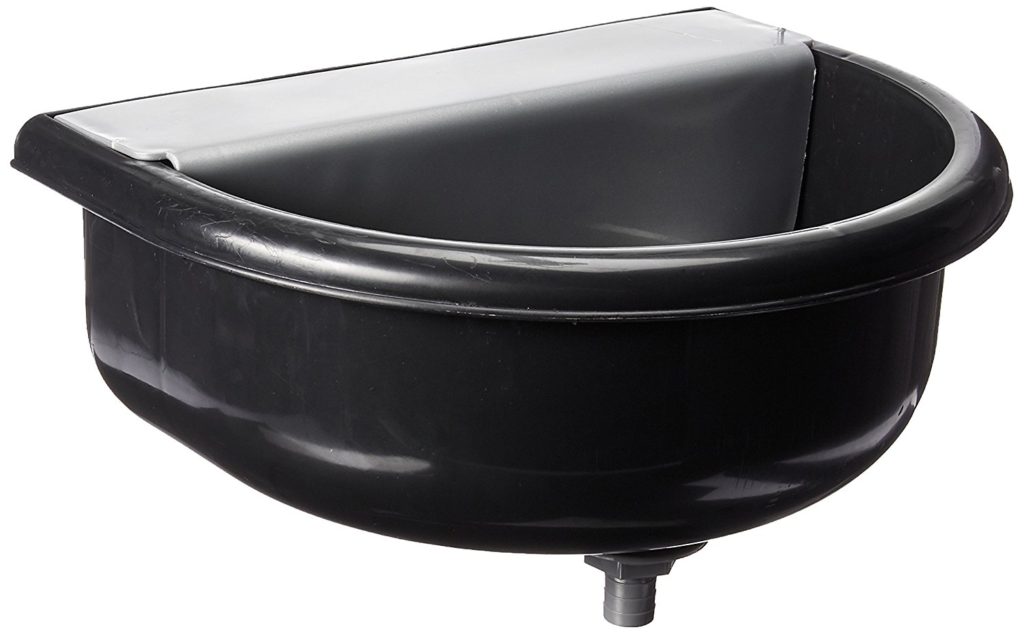 This automatic dog waterer is the perfect gift for any dog owner. Dogs can now play outside for hours and stay well hydrated while you are busy, at work, etc. This is especially important during the hot summer months.
Purchase the automatic dog waterer. 
11. Dog Blue Print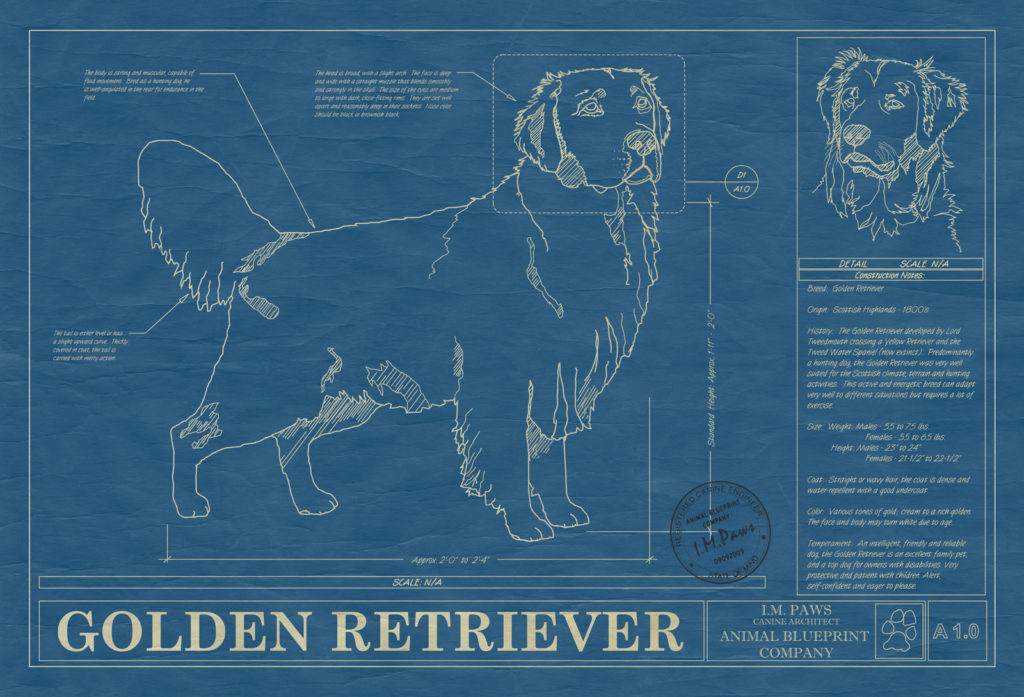 Get the dog owner on your list a blueprint of his or her favorite dog breed. If someone is passionate about a specific breed, they'll love this decoration in their home or office. It lays out all the details of any particular dog breed in an attractive frame.
12. Did You Feed Your Dog?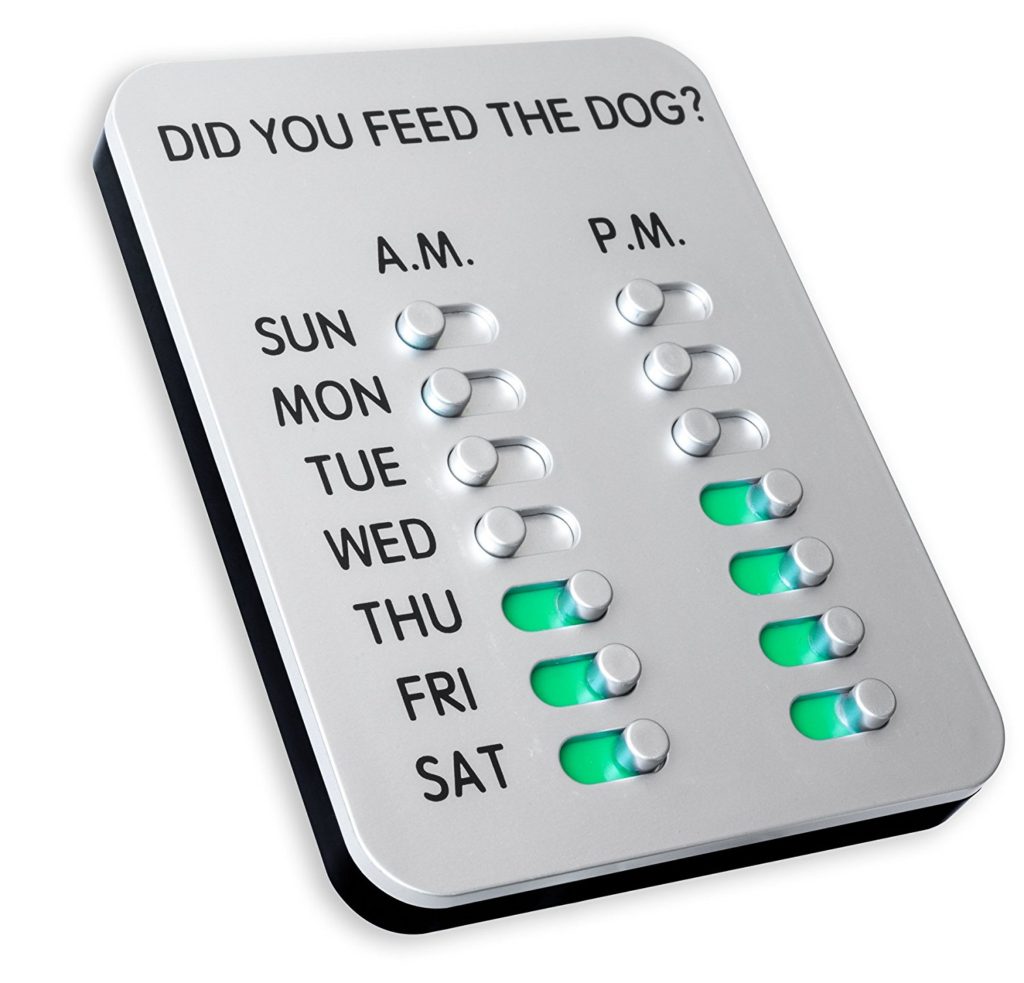 If the dog person on your list ever struggles remembering if they fed the dogs or not, this is for them. You don't have to be old to forget to feed, or double feed your dog from time to time. This simple tool will help eliminate these mistakes. The maker of this product reminds us, "if asked, dogs will lie!".
13. Seat Cover Hammock for Dogs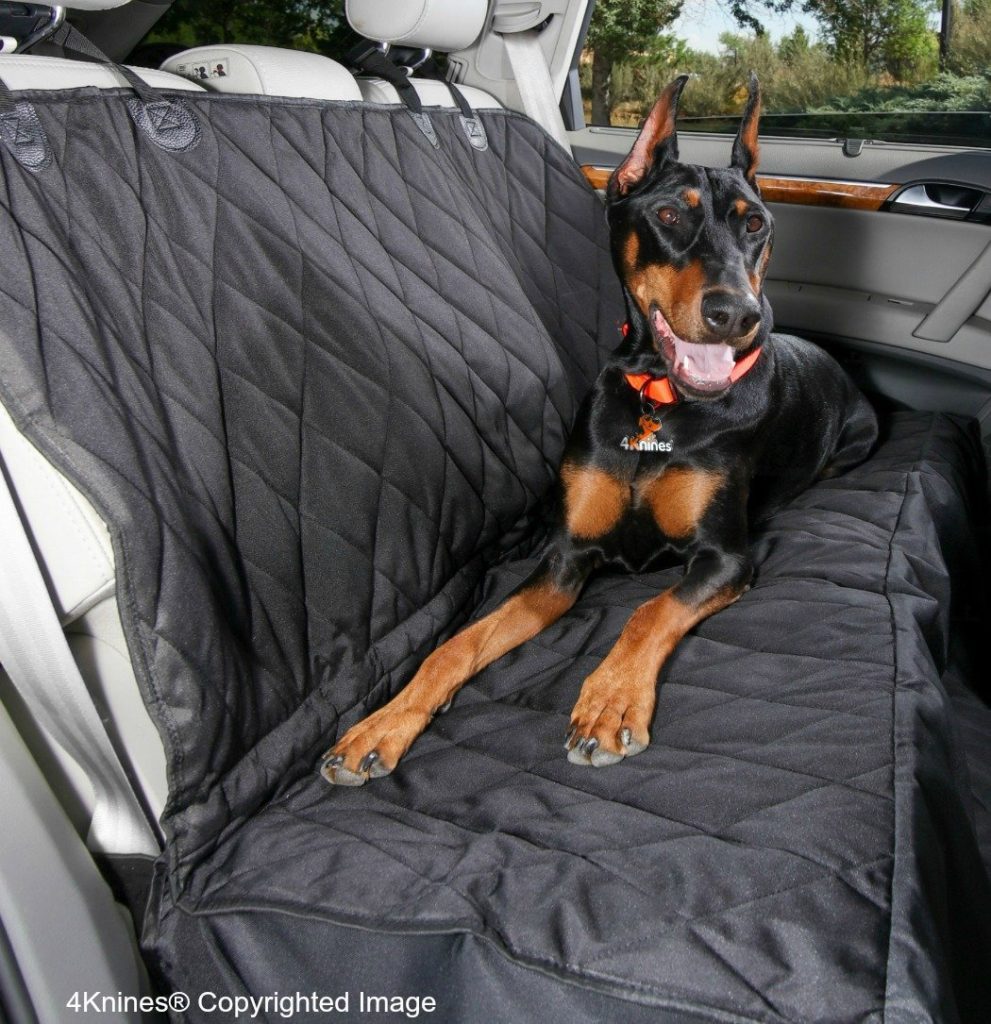 Does someone on your list always have a smelly vehicle packed with dog hair? This will make it far easier to keep the car clean. It won't only make cleaning easier, but will help protect the vehicle from paw damage. It's an all around win for the dog owner on your list.
14. Furbo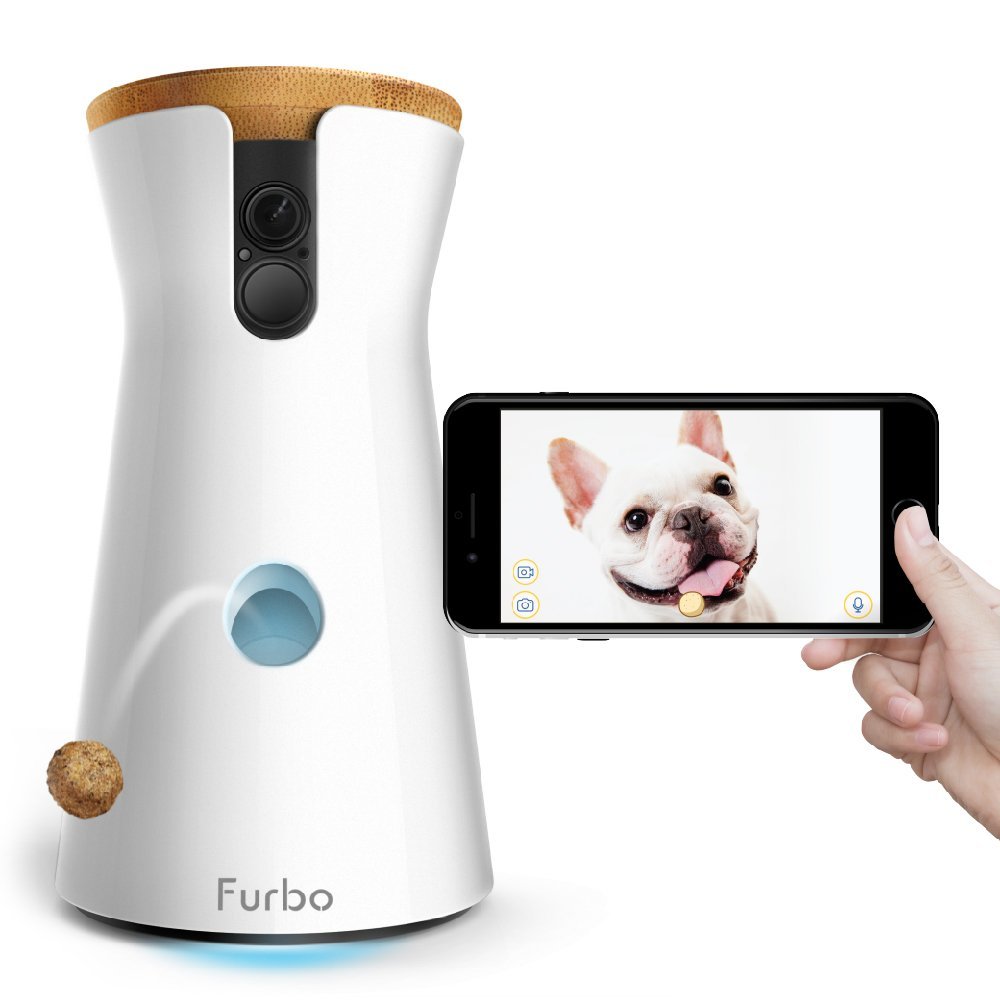 Furbo is an awesome gift for dog owners that have to leave their dog or dogs at home alone frequently. It helps dog owners keep an eye on their dogs, talk to their dogs, and even throw out a treat. Furbo will alert you on your phone if something seems abnormal, like if your dog is barking excessively. It's an awesome tool for those who just can get enough of their 4-legged friends.
With this list of gifts for dog owners, you should have no problem wowing the dog lover on your list. Have other gift ideas for dog people? Share them with us in the comments below! From all of us at Barkblaster, we wish you and your dogs a very Merry Christmas!